 ELECTRIC POWER
High quality E-Quads / E-ATVs
Ecological worktools for farmer, hunter, vintner und visionaries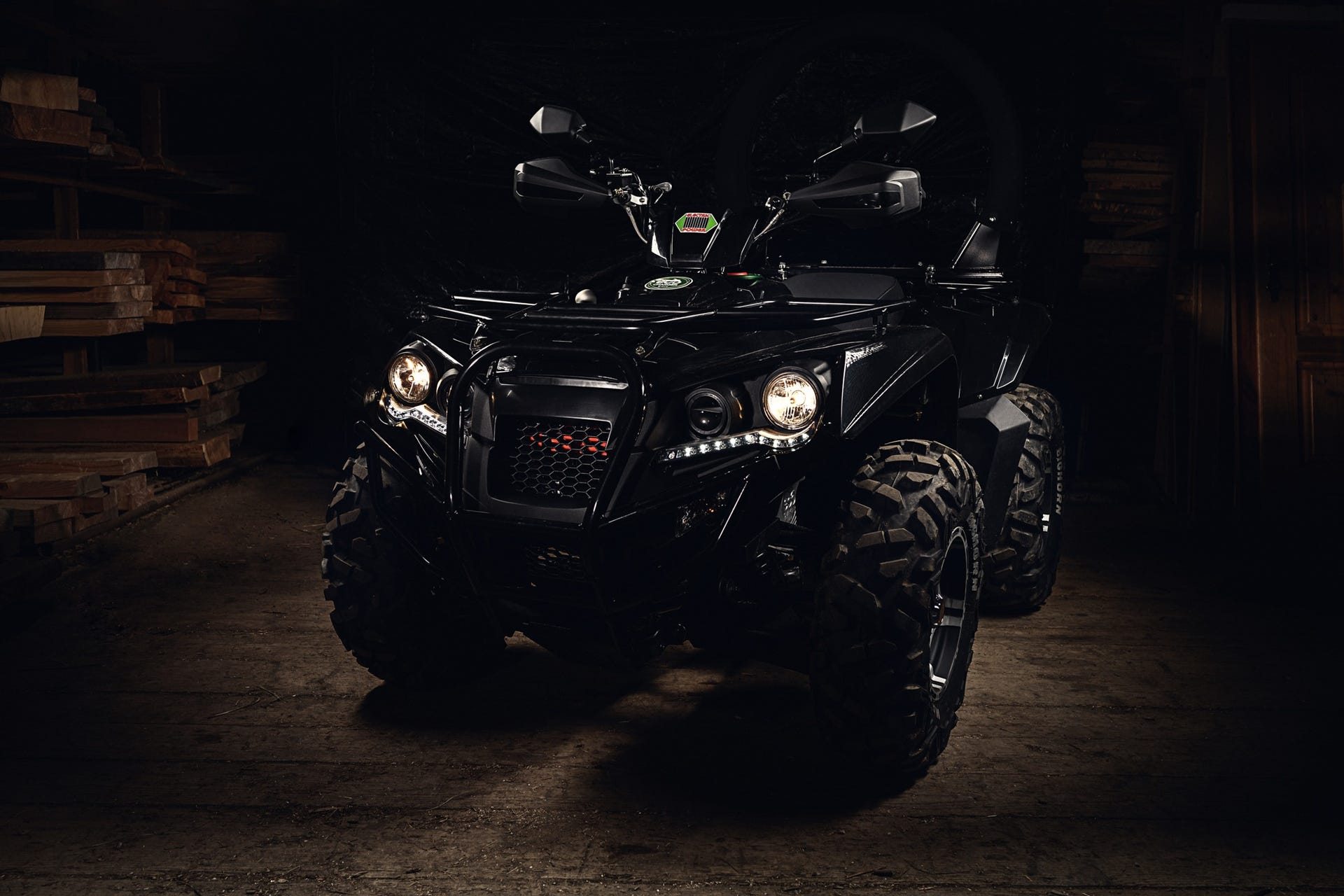 E-Quads / E-ATVs
With its very low noise emissions and ability to cope with almost any terrain, rough, smooth, hard or soft, it's ideal for a wide variety of scenarios including working with animals, filming, search and rescue and so much more.
ECO CHARGER
Rigorous testing has ensured the Eco Charger is a reliable working tool which requires less maintenance than conventional quads. It also has less moving parts, therefore less chance for error and in the unlikely event of an error, all Eco Chargers are eligible for 3 years warranty.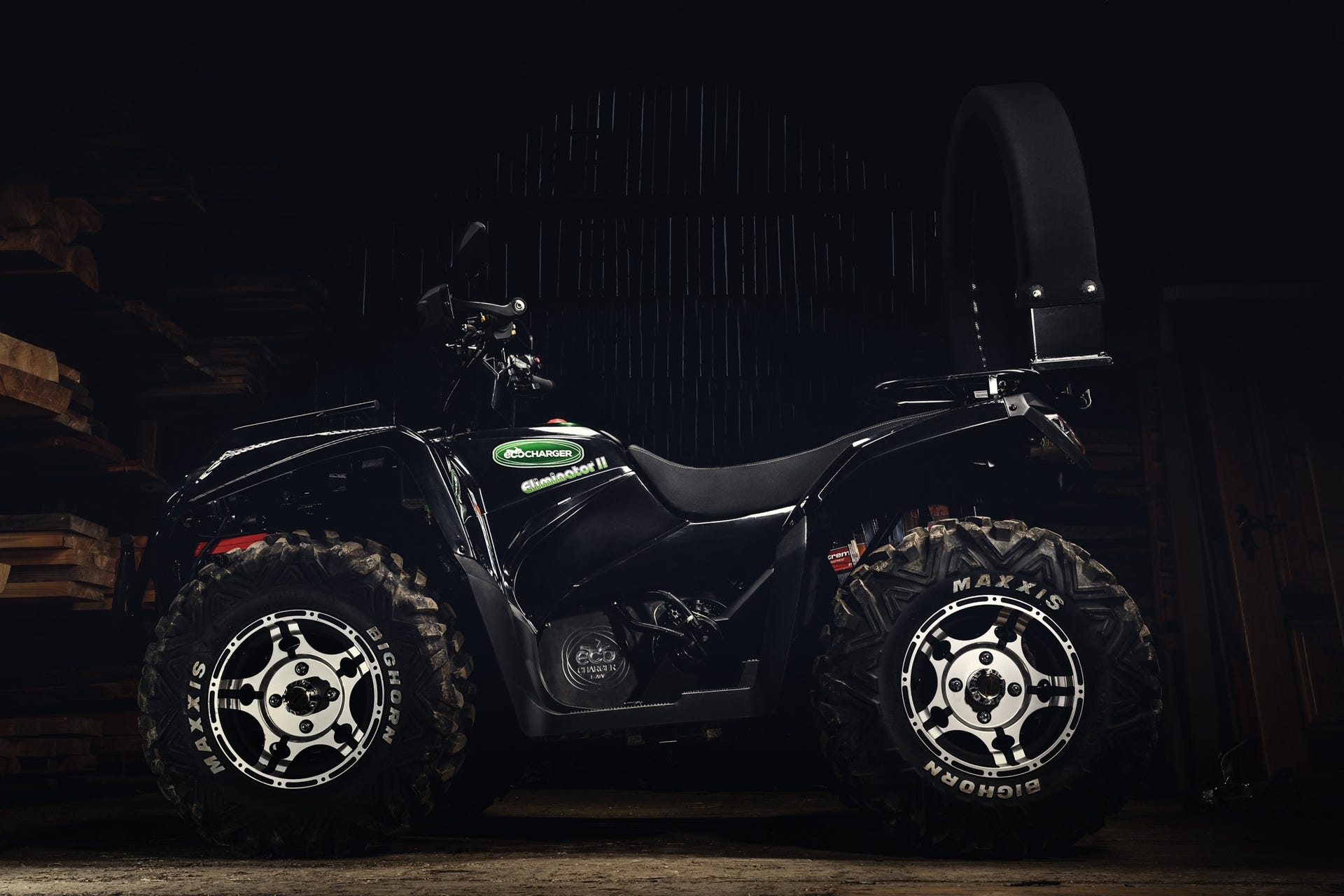 LITHIUM PRESTIGE 4WD
This is the flagship by Eco Charger®. This Bike boasts a series of impressive features and awesome performance:
110km range
15 kW at 72 Volt
Regenerative Braking
Electric switchable 4WD
Power steering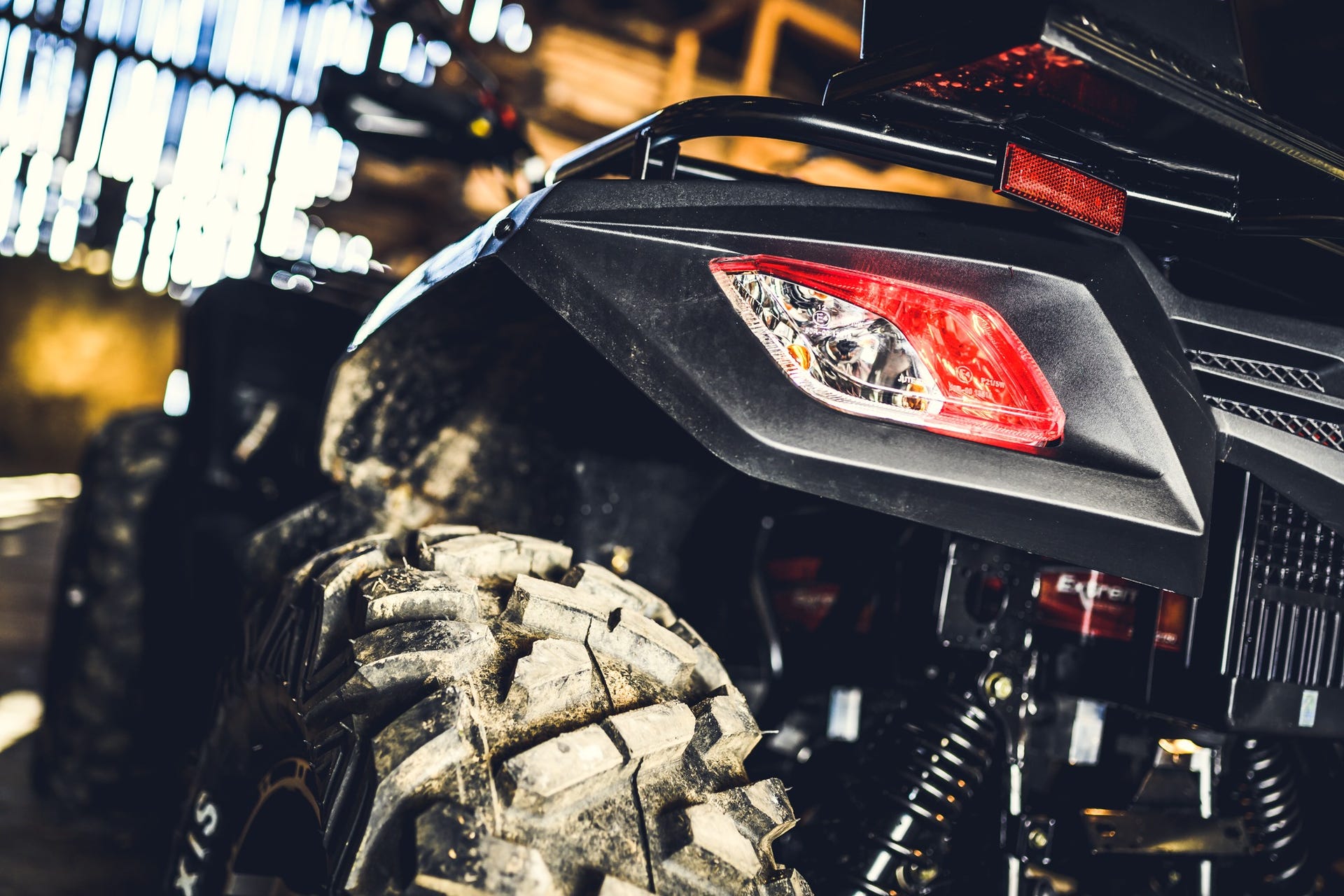 Testdrive
Ride the bikes in challenging mountain area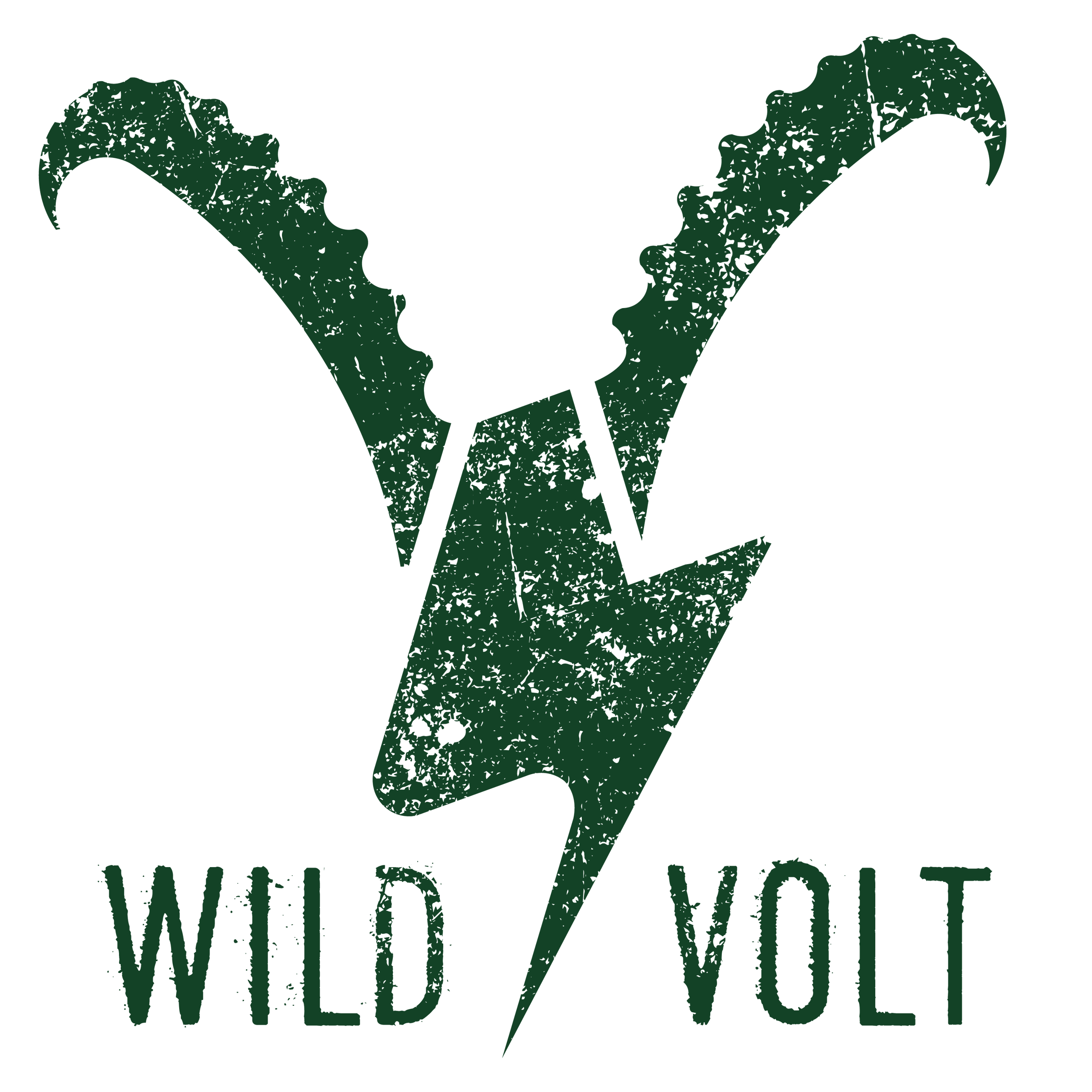 Sales
Capable Consulting for custom E-Quads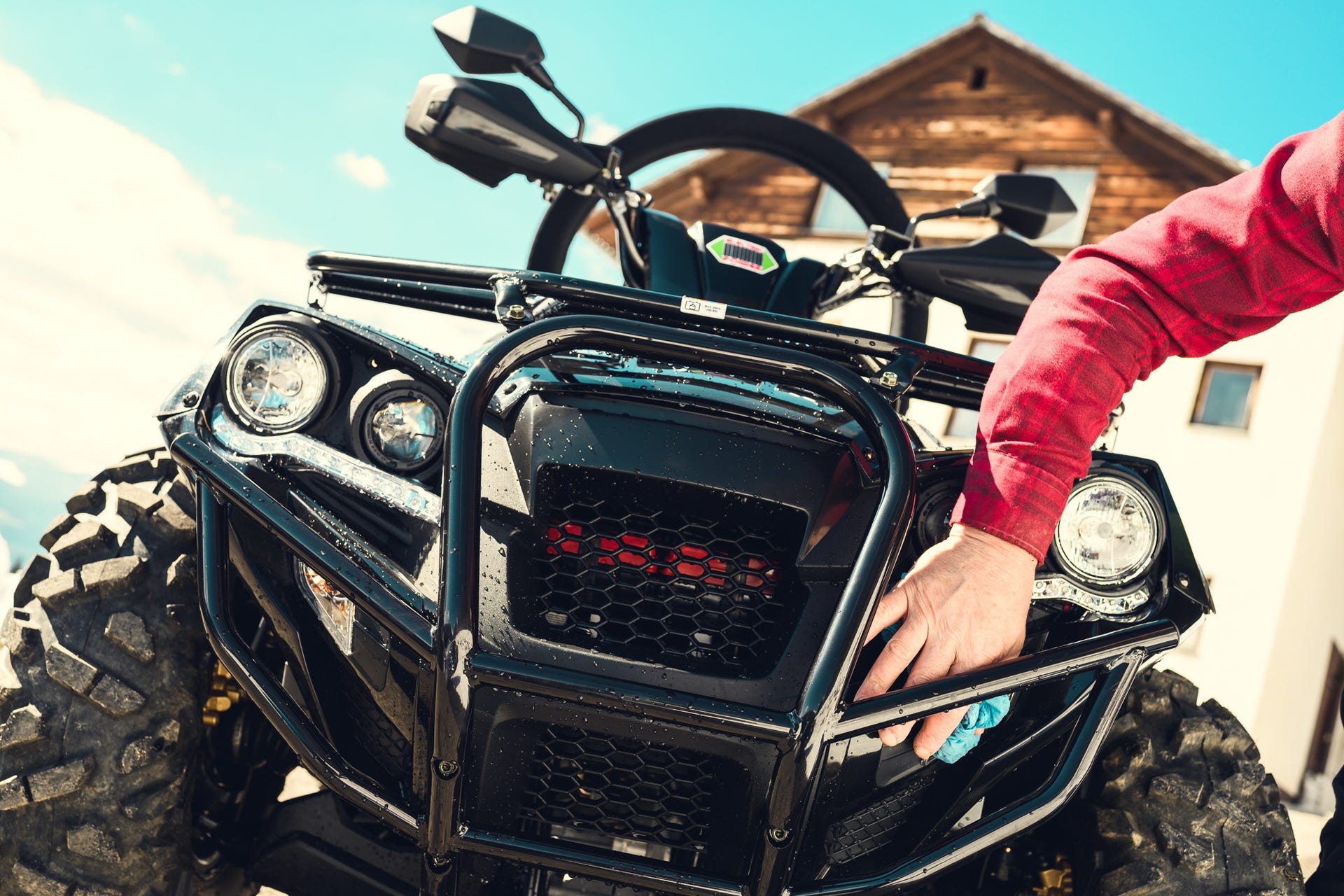 Service
Qualified maintenance and repair
WildVolt.com offers innovative Solution for exclusive electromobility products. Convince yourselfe from quality and power of Eco Charger, to fulfill your assignment sustainalbe.
Personal contact
We will gladly answer your questions